Store More Water—Avoid the Summer 'Burn Out'
---
Mid-summer heat and dry conditions test the resilience of turf, shrubs, flowers, and garden beds filled with ripening produce.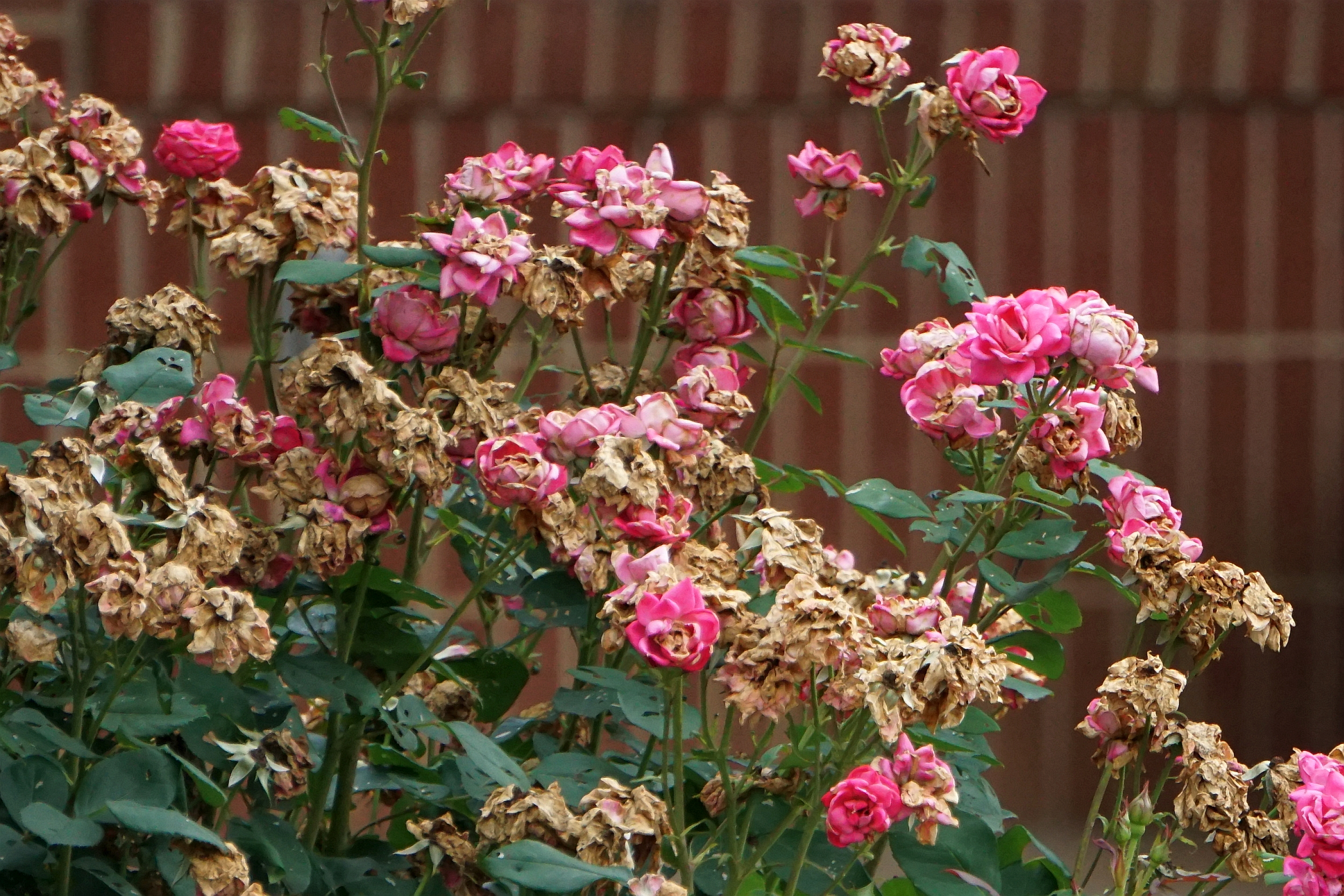 If you're a landscape professional, maintaining the green lawns customers want despite drought can be a real challenge. Homeowners who care for their own lawns and landscapes face the same pressures, without the business demands of fulfilling clients' expectations.
The good news is, there are water retention tools that increase moisture penetration in soils and reduce runoff. Water is maximized and more easily reaches roots, rather than soaking the surface of dry land without feeding the plant. When water fails to infiltrate soil, it promotes unhealthy top growth that is more susceptible to diseases and weeds.
How are you going to beat the heat this summer?
Here are some water-smart strategies that are sustainable, accessible and designed to help the lawn and landscape thrive in tough conditions
Commercial Landscaping and Seeding Solutions
Whether you're installing a lawn on a newly constructed property or replacing struggling turf at a client's home or commercial site, the key is proper soil preparation—whether you're seeding, hydroseeding or sodding. This means doing more than daily watering. Water retention is essential for seeds to germinate.
Our advice: Make more efficient use of water and be sure the moisture doesn't run off or cause seed to scatter. A combination wetting agent, soil penetrant and drift retardant will set new seed and sod up for success. You can find this trio of benefits in Water-Aide, a compound that forms a gel polymer. It helps water spread evenly throughout soil, which helps a lawn absorb fertilizer and nutrients, too.
A bonus—Water-Aide is approved by the Organic Materials Review Institute (OMRI) as safe for plants and vegetables, too.
Another germination helper is Seed Coat, which can reduce warranty claims or callbacks for new lawn projects. Mixing the product in with seed before spreading helps seeds soften because the compound retains excess moisture from water and humid air.
Once a lawn is established, continued use of a wetting agent and soil penetrant like Water-Aide can maintain the vitality of your lawn and landscape while minimizing water usage, which means relief for the environment and utility bills.
Vacation Planning—Remember to Water the Plants!
Before you pack for the beach, prepare house plants for a low-maintenance vacation from ongoing watering while you are away. Rather than asking the neighbors to pop in to care for plants, there's a "babysitter" that acts like a sponge and gradually releases water to container and potted plants' root zones.
We're talking about Soil Moist Vacation Mats, which contain a water-storying polymer. Simply soak the absorbent cloth and set it on a countertop or baking pan. Place pots on top of the mats. They use capillary action to water plants for up to three weeks.
As for the outdoor containers, by lining them with Soil Moist Mats before planting, you can reduce waterings by 50%. Chances are that your containers are already planted and blooming by now—but it's not too late to capture water-saving benefits. Soil Moist can be applied to soil by poking holes in the medium and filling them with the polymer product. Soil Moist Time-Release Spikes allow you to simply poke a stick that stores over 40 times its weight in tap water and feeds continuously for three to four months. You can also get the spikes with time-released fertilizer. As soil dries, the spike releases water to the plant.
The bottom line: You can take a vacation from everyday life, and that includes watering plants, if you prepare by leveraging these water-smart strategies.
Ready, Set, STEM!
While the kids are home during summer break, refuel the idea arsenal for rainy days and, "I'm bored," moments with easy STEM activities you can do with water-storing beads and cubes in various sizes. Designed to fill floral and candle arrangements, they double as creative materials for science experiments and art projects. Show children how an 8-ounce jar of Deco Beads can fill up to 6 gallons of beads available in a rainbow of colors. They swell up to more than a half-inch in size.
Get More Water Saving Tips
What's in store for summer? How about "storing" more water so you can save time, money, and resources? Tell us how you use Soil Moist products at home or in your business. We look forward to hearing from you!
Back to Blog »